Cheerios Peach Cheese Tart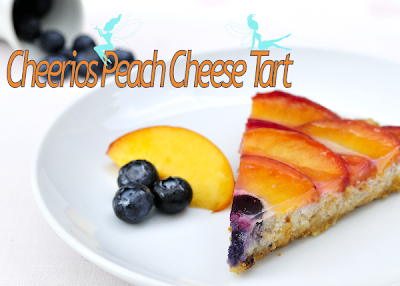 Few weeks ago I made Cheerios Strawberry Cheese Tart, This weekend we had some friends over and I decided to make this dessert again, but this time instead of strawberries I used fresh peaches from a local farm. Yummy.
May I add it was delicious.This desserts is so versatile, I think any fruit would work.
Recipe can be found here. I can't wait to try plums next. Enjoy.
This next photo was taken without the reflector and diffuser, I really like the play of the light and shadows in this one. It simulates a perfect mood for a lazy Sunday afternoon. Don't you think? 🙂
My hydrangea is in the picturesque bloom right now and it is beyond gorgeous. In this next photos I used a silver reflector and a diffuser to control the light and shadows.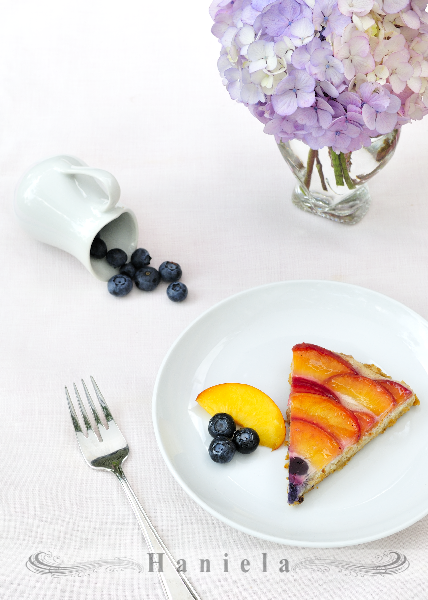 Have a great week!
Farmer's Cheese Strawberry Layered Cake

How To Make Farmer's Cheese
Kiwifruit Cake
Banana in Chocolate
Strawberry Tiramisu
Grapefruit Cupcakes
Cheerios Strawberry Cheese Tart