This was a fun project as I decided to do new halloween designs. Some turned out better than others, but I'm overall very happy with these. My favorite is probably Pumpkin Ice Cream Cone Cookie.
Spooky Gravestones
Candy Corn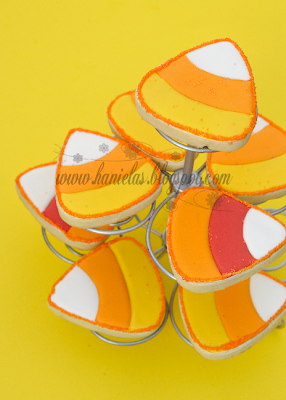 Halloween Candy
Candy Corn Halloween Ghost
Owl Cookies ( inspired by candy corn design)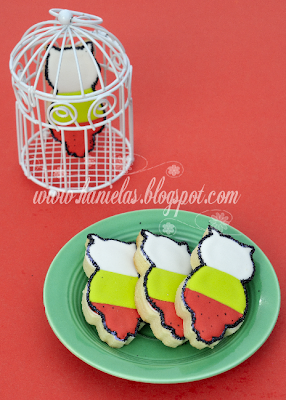 Halloween Trick or Treat Bags
Halloween Cats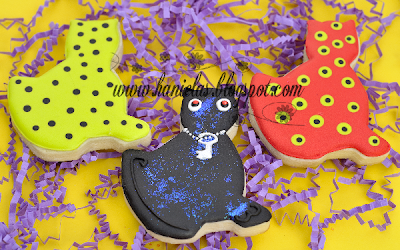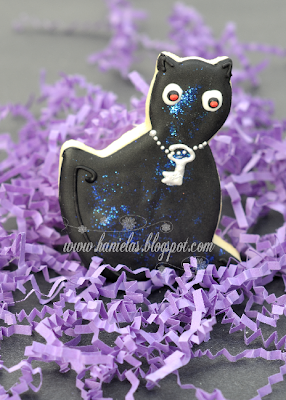 Cat in the window
Pumpkin Ice Cream Cone
Halloween Cookie Collection No. 2
Have a great week everyone.
Related
Halloween Cookies Collection 2010
Halloween Hello Kitty Cookies
Halloween Bear Cookies
Halloween Pumpkin Cookies
Halloween French Macaroons

Owl Cake
Pumpkin Chocolate Chip Cookies