Orange Brown and Lime Baby Shower Cake
I was looking for a good pound cake recipe for a while. I came across hundreds of recipes and so I mixed and match them to my liking and I love this cake. I really do. It cuts beautifully, has a velvety smooth texture, tender crumb and freezes well too.
Haniela's Velvet Vanilla Pound Cake
1cup(226grams) room temperature butter
2 3/4 (550grams)cup sugar
3/4 tsp baking powder
1/2tsp salt
1cup(240grams) full fat sour cream
6eggs
fills once 10 inch round cake pan (baked cake is high, make sure you line the sides of the cake pan with parchment paper)
Additional Cake Pan Info
Batter fills one 9inch + once6 inch cake pan
two 8ich cake pans
* I always use cake flour, I tried using substitutions but I doesn't work for me.
Preheat oven to 325F
Butter, line with parchment paper and butter and flour cake pan.
In a large bowl, sift together, flour, baking powder and salt.
Using your stand mixer or hand mixer, beat butter with sugar for 5 minutes or so, add sour cream, gradually and beat until smooth.
On medium speed alternatively add flour and one egg at a time. Beat until smooth. Add vanilla extract and princess emulsion. Beat just until combined.
Pour the cake batter into a prepared pan.
Bake at 325F, 10inch pan takes about 1hour 25 minutes, or until golden brown and toothpick inserted in the center comes out clean.
Cool on wire rack.
Design for this cake was made to match the invitations: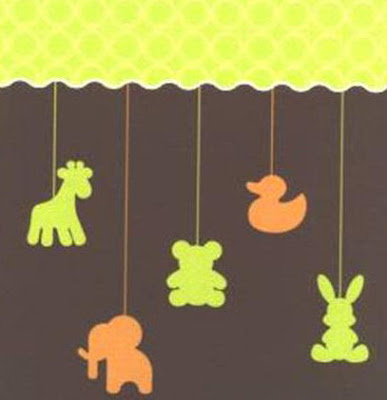 Little feet were made using a silicone mold.