I'm back with another garden post. I'll try to share garden updates at least once a week, sometime perhaps even more than once. As we get into the season there will lots to share.
We already have some veggies in, first we planted radishes, then onion, scallion, carrot and a few days ago it was time to put the peas in. Below you can find names of seeds we are using this year. Mostly we purchased them online or from local stores. Too bad we couldn't locate German Radish Seeds(we used those last year), instead we went with Champion this year. Also, we optioned for pre-treated peas. Hoping to avoid dealing with pea blight. We'll see once we get deeper into the season how they do.
Garlic started to come up as well.
Carrot – Nantes Champion, Bit Top, Tender Snack
Radish – Champion
Onion – Redwing, Copra
Pea – Avalanche, Maestro, Oregon Sugar, Miragreen
Scallion – Evergreen, Prade, Ramrod, Guardsman
PREPARING GARDEN FOR THE SEASON
Install trellis for peas
Turn the soil with Rotary Tiller
Prepare new garden stakes
SOWING RADISH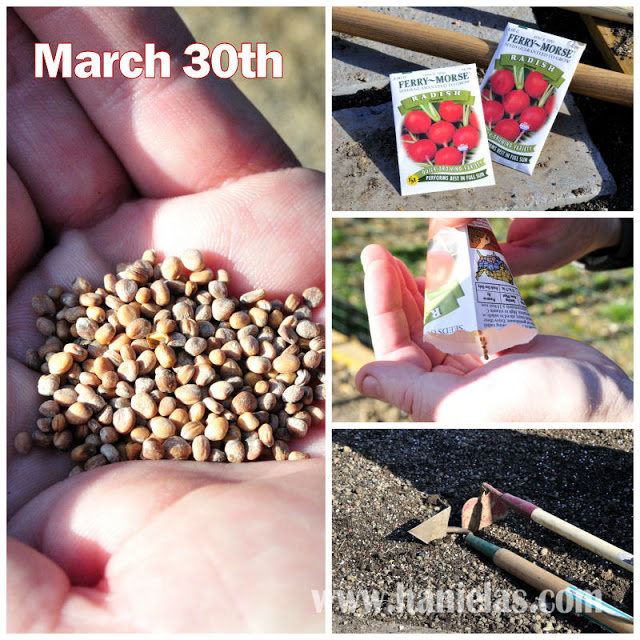 SOWING ONION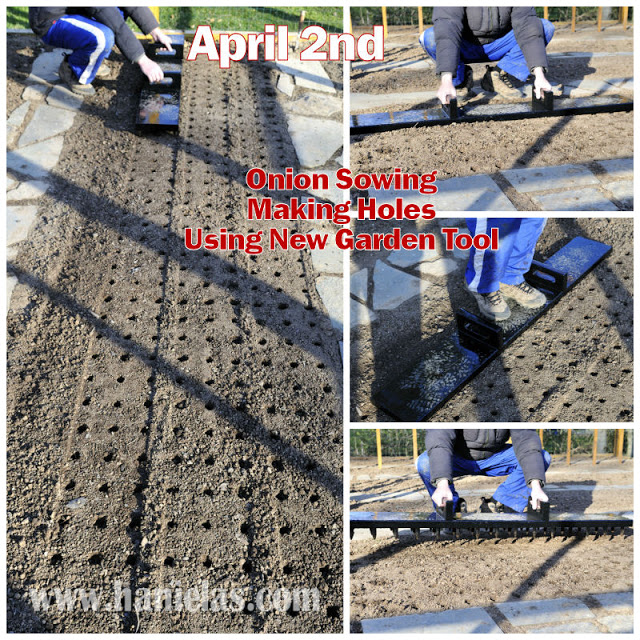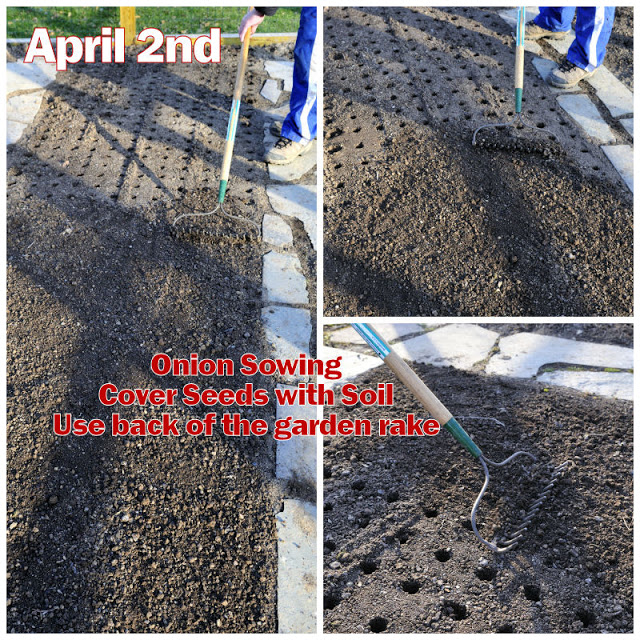 SEEDLINGS
Peppers, Morning Glory
Tomato, Broccoli, Cauliflower
Garlic is coming up. Carrots, Scallions
Getting Ready.
SOWING PEA
We are using pre-treated peas this year, hoping to avoid pea blight this year.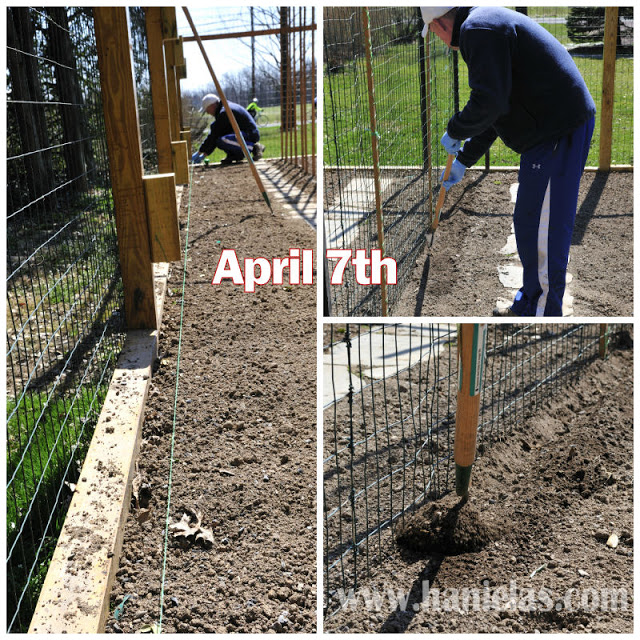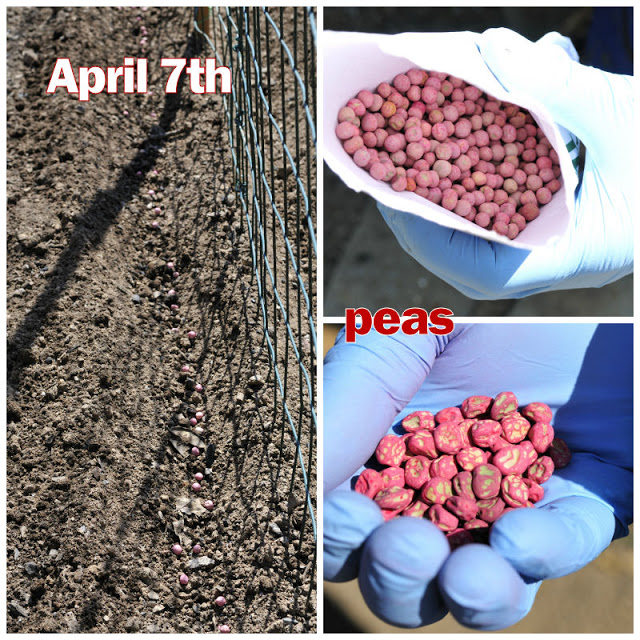 To keep up with all the updates you can subscribe to get the updates via email you can also follow me on
Facebook
,
Twitter
or on
Pinterest.