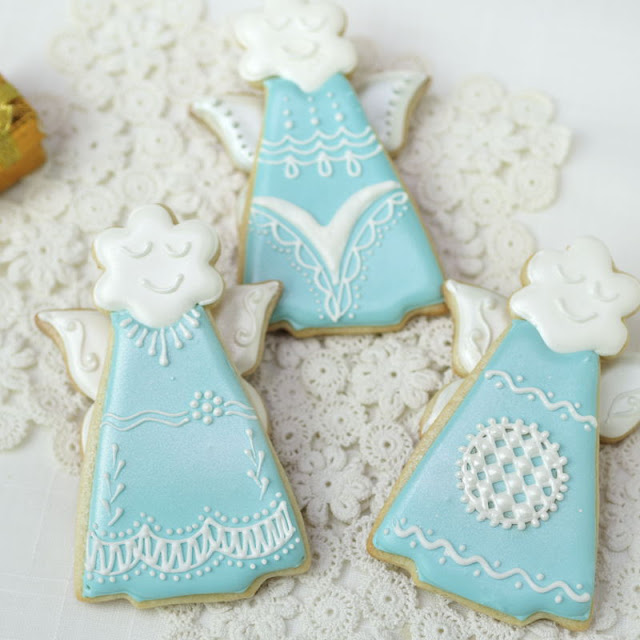 I hope you are having a wonderful Christmas. Celebrating with your friends and family, surrounded by warmth and love.
Unfortunately I'm pretty sick so I spent today in bed, trying to get better. I lost my voice several days ago and though I can't say a word what I can do I can send you a Christmas Angel.
Merry Christmas. Be Happy and Healthy.
I used a dress and a small flower cutter to construct the Angel Body
Butterfly cookie cutter was used to make the wings
Added dimension, using a piece of rolled up parchment paper