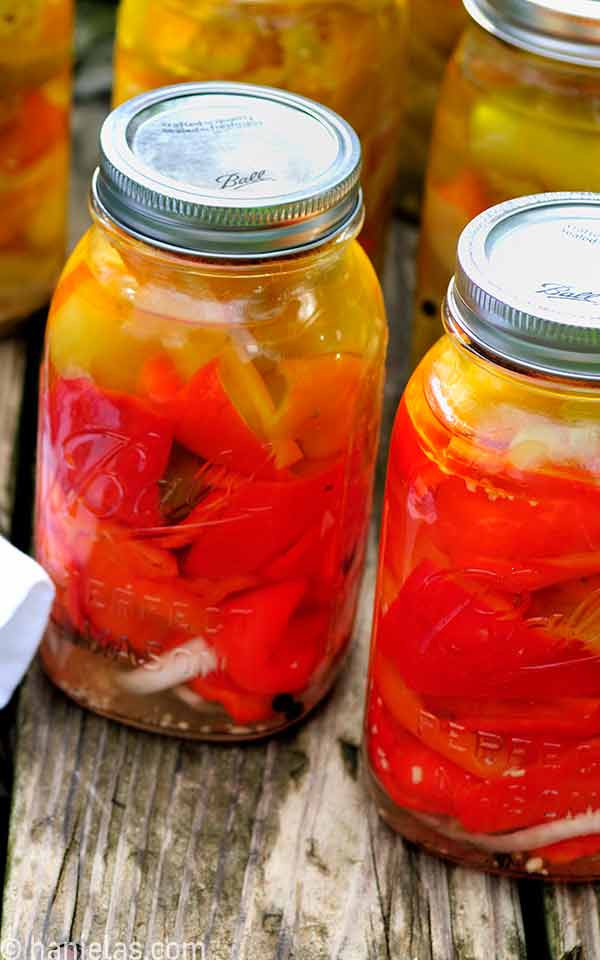 How to make canned pickled peppers in oil and vinegar.
Let me show you how to make soft flaky cream cheese biscuits from scratch.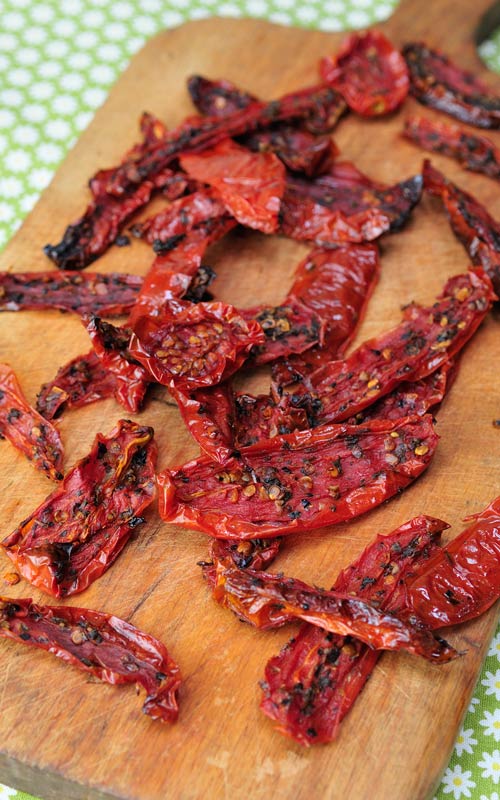 Do you have lot of tomatoes? Not sure what else to make with them? Make delicious dried tomatoes using my easy and efficient oven drying method.