I need to confess something, it all started 2 years ago…my secret love affair with gray color.Just think of all the possibilities! Gray and white, gray and pink, gray and blue….gray and yellow; it all works!Gray is a neutral color so it pairs beautifully with all the colors.
Then last year I joined a little website called Pinterest and named one of my boards
Yellow and Gray.
I really wanted to make cookies in Gray, Yellow and White and I ended up using my board as inspiration.
Remember back in December I won the Super Fantastic New Kitchen Aid mixer? My new baby wouldn't be sitting on my kitchen counter without you, all that voted and supported me in the contest.
I promised myself that if I win I'd donate cookies to a local charity and so that is what I'm doing. I'm donating 2 trays of my cookies whipped with my new mixer to a silent auction at Wine in Winter Event, organized by a wonderful
Kelly Dolan Memorial Fund
, this organization helps families with seriously ill children. I supported this cause in the past and you can see my full scale dessert table I made for the event
here
.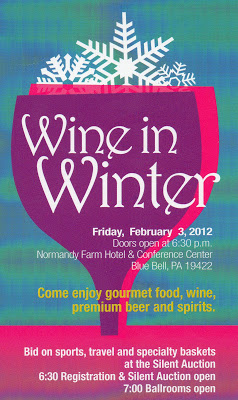 You know the story behind the color combination and now off to the designs. I wanted to do something modern and delicate at the same time. I knew I wanted to include some lace and fine lines, though keeping it simple.
One of my favorites is actually a design inspired by the website
Kelly Dolan Memorial Fund,
if you have a look, see the side bars and never ending running ropes with dots. I made a cookie to match that style and it looks pretty cool.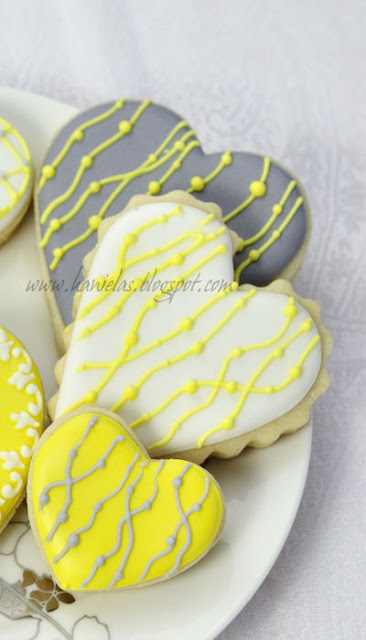 A friend of mine gave me bunch of fashion magazines last year and on the cover was a woman wearing a white dress with red and black dots, I loved it and immediately saw a cookie with this style.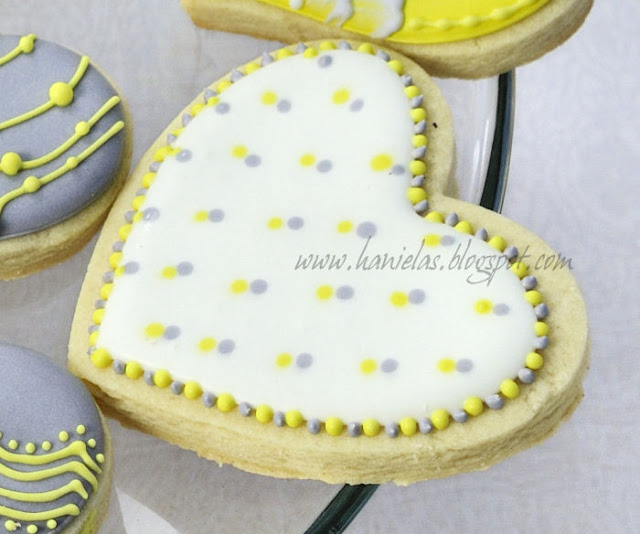 Cookie Designs are all around us, just waiting to be found, it can be a simple line, border, dots forming a circle, a piece of fabric, wedding gown, etc.