Snowflakes are my favorite. They are perfect.
I love when they touch your face falling down from the sky, there is just something magical about snowflakes, no matter what, they are always beautiful.
We haven't had a Snow storm this season yet, but we had more than plentiful of them last Winter, and I took a full advantage of that. 🙂
Some of you may have never seen snow, here is a short video I made last year from the 1st Winter Storm, it happened just before Christmas.
Enjoy
SNOWFLAKE
Every friend is like a snowflake,
unique in beauty and design.
Each sparkles in a different way—some are playful, some refined.
But, unlike fragile snowflakes that fade when the sun appears,
friends grow even more beautiful with every passing year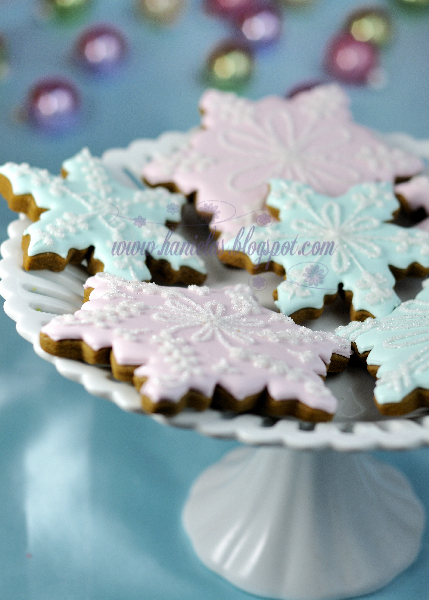 ~Enjoy~
Related